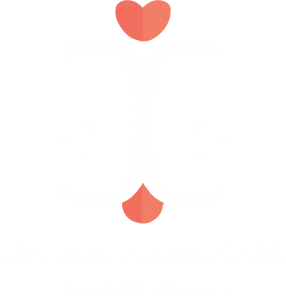 How to Contact the Clermont County Animal Shelter
Please use the email and phone number below for all questions, problems or concerns related to stray dogs, animal control officers or animal shelter operations in Clermont County.
Contacting Clermont Animal CARE
Please DO NOT use this form to submit requests for Animal Control Services or current shelter operations. Clermont Animal CARE transitioned ownership of these services back to Clermont County on January 1, 2021. Contact Clermont County (details above) to discuss current needs. If you have a question regarding an animal you adopted from Clermont Animal CARE, please complete the form. Someone from Clermont Animal CARE will contact you at their earliest convenience. Thank you.
Contact Clermont Animal CARE
da