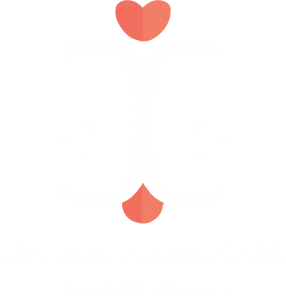 Your Gift Today Helps Save More Lives
Your contribution to Clermont Animal CARE goes straight to work helping thousands of animals—both at the Clermont County Animal Shelter and through outreach and rescue programs all across Clermont County.
To sponsor the care for a specific animal, please select a cat or dog that warms your heart.
Your Donation to Clermont Animal CARE
All donations are tax deductible.