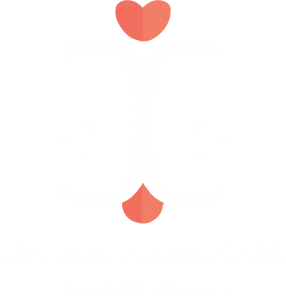 Goodbye and Thank You Clermont County
It's been almost a year since the County took responsibility for dog warden and shelter operation from Clermont Animal CARE on January 1, 2021.
Since doing so, the Board of County Commissioners have not required assistance in the form of a humane agent or support from a Humane Society. With no need for our services, we've made the painful decision to dissolve our organization effective immediately. Clermont Animal CARE Humane Society was created the end of 2017 with the express mission of providing a safety net for any animal in need, providing dog warden services in support of Ohio Revised Code and operating the County's Animal Shelter as a no-kill facility.
We're grateful for 3 years of successful operation, demonstrating it is possible to "save them all" in a rural county like Clermont. We thank all who adopted, donated and volunteered in support of our mission, and are especially grateful to those who chose to serve as employees and unpaid staff.
Paws Up!
Clermont Animal CARE Board of Directors
How to Contact the Clermont County Animal Shelter
Please use the email and phone number below for all questions, problems or concerns related to stray dogs, animal control officers or animal shelter operations in Clermont County.