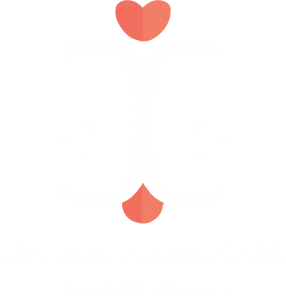 Farewell Clermont County
As of December 31, 2020 at 2:00 PM, we are saying goodbye as the County takes responsibility for animal services.
A huge "Thank You!" to the people of Clermont County for entrusting us with the care of your pets and the homeless, lost, abused and neglected animals of your County! We have received so much support, feedback and appreciation for our work – and we couldn't have accomplished what we did without you. We hope that, moving forward, you will continue to advocate for humane treatment for all creatures and support any existing and future animal welfare efforts in your County.
Paws Up!
Julie Bauke
Clermont Animal CARE
Board President
How to Contact the Clermont County Animal Shelter
Please use the email and phone number below for all questions, problems or concerns related to stray dogs, animal control officers or animal shelter operations in Clermont County.