Clermont Animal CARE Board of Directors
Meet the Board Members of Clermont Animal CARE Humane Society working to support the lost and homeless pets of Clermont County.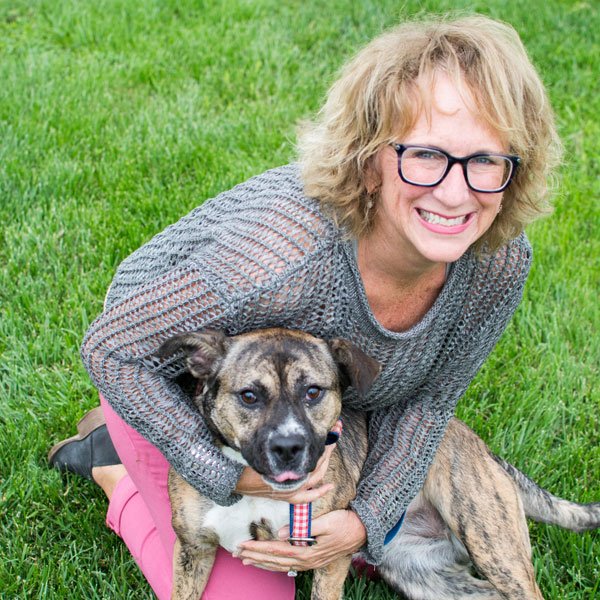 Julie Bauke
Board President
Julie Bauke is the Chief Career Advisor of The Bauke Group, a Strategic Career Advisory firm. She is the Careers and Jobs Expert on Cincinnati's 700WLW Radio, the author of "Stop Peeing On Your Shoes: Avoiding the 7 Mistakes that Screw Up your Job Search", and a professional speaker on career and workplace issues. Her career includes Human Resources leadership roles with companies in a variety of industries and significant experience in career management services and has worked closely with diverse individuals, from CEO's to professional athletes, coaching them in pursuit of their best "career life".
A lifelong animal lover and supporter of multiple animal charities, Julie is focused on developing and growing CACHS to be the leader in progressive animal sheltering in our region and beyond. She is a graduate of Purdue University.
Carolyn Evans
Executive Director
My Furry Valentine, host of Greater Cincinnati's largest animal adoption event, bringing together more than 60 local animal shelters and rescue groups over the years and finding homes for nearly 5,000 animals in 7 years. She is the former Board President of United Coalition for Animals, Greater Cincinnati's first and only high-volume spay/neuter clinic for cats and dogs, performing more 110,000th to date! And she is the former Board Secretary for HeARTsSpeak, an international non-profit organization that unites art and advocacy to increase the visibility of shelter animals. Carolyn has achieved great success in her collaborative approach to addressing community issues around animal welfare. Through these endeavors, she has cultivated many long-standing relationships that will serve to fortify the Clermont Animal CARE Humane Society mission.
In her professional career, Carolyn was a Senior Management Consultant with PriceWaterhouseCoopers, Ernst & Young and Deloitte & Touche, and she holds an MBA from The Ohio State University. She is now a professional pet photographer with her boutique photography business, phoDOGrapher.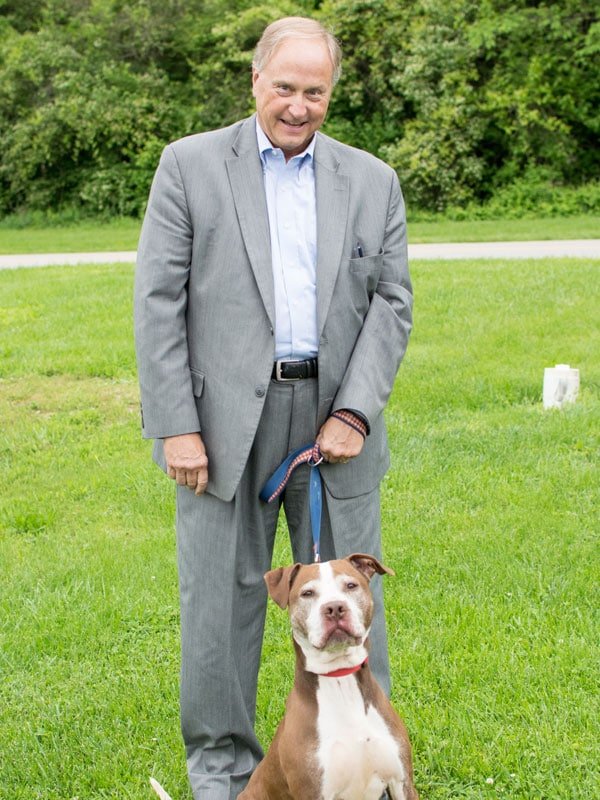 Steve Hood, CPA
Board Treasurer
Steve is a Principal at Brixey & Meyer. Steve serves as a trusted business advisor to business owners, CEOs, CFOs and boards of advisors, driving value and accountability in the following strategic areas: succession & ownership planning, strategic planning, owners agreement structures, compensation planning, family business advisory & issue mediation, professional management practices, mergers & acquisition strategy, and family charter implementation.
TBD
Board Secretary
Sample Description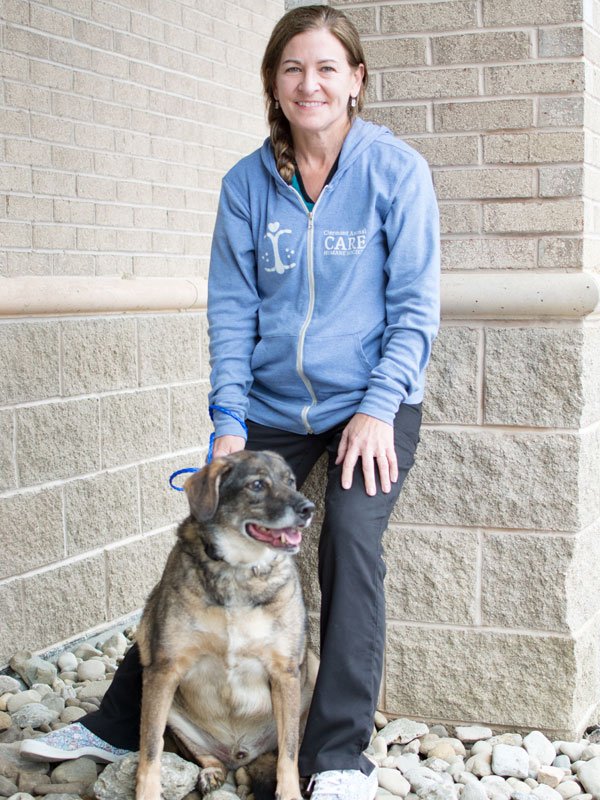 Dr. Julie O'Connell, DVM
Board Member
Dr. Julie O'Connell is the owner of Park Plaza Animal Hospital and a passionate advocate for progressive shelter medicine. She grew up on the West Side of Cincinnati, attended McAuley High School, then served in the United States Army for 3 years, before attending Colorado State University, where she graduated with a degree in Zoology. Dr. Julie then moved back to Ohio, to attend the Ohio State University College of Veterinary Medicine. She graduated with her degree in Veterinary Medicine in 1995 and moved back to Cincinnati to practice.
Dr. O'Connell regularly lends her expertise to area animal rescues in an effort to educate others and inspire a progressive approach to caring for shelter pets in our region.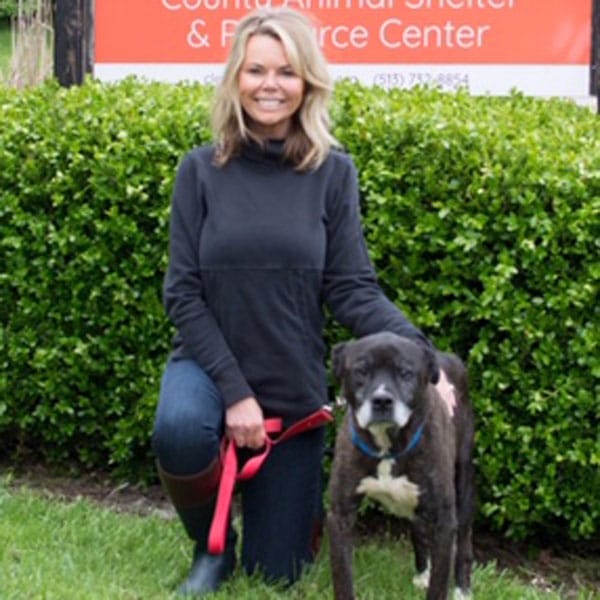 Kelli Sieber, RVT
Board Member
Kelli is a Registered Veterinary Technician (RVT) in the state of Ohio and currently serves as our shelter Rescue Coordinator. She has ten years experience as an RVT, working for MedVet Medical and Cancer Center for Pets for the past seven years, and at CARE Center for three. Kelli studied Veterinary Technology at the University of Cincinnati where she actually obtained some of her practical training at the Clermont County shelter from 2009-2010. As Class President, Kelli led a project to fundraise for the the shelter to donate a Kuranda dog bed for every kennel.
Kelli serves the community as a Board Member of My Furry Valentine and Catholic Residential Services. She is also active in the rescue community through fundraising, volunteering, transport and fostering.
Clermont Animal CARE's comprehensive Advisory Board ensures we have guidance on best practices in the areas of animal code enforcement, animal welfare, business development, veterinary medicine and fundraising.
Melanie Corwin, United Coalition for Animals
Tawny Hammond, National Director of Leadership Advancement
Tracy L. Hawkins, Esq.
Bob Dameron, Senior Lending Officer, Access Business Development and Finance
Chris Evans, Chief Executive Officer, Barefoot Proximity
Beckey Reiter, Director of Kenton County KY Animal Care and Control
Carol Sanger, Board Member and Former Board President, League for Animal Welfare
Jeff Voelpel, Founder, The Pet Spot, Inc.