Meet the members of Clermont Animal CARE Humane Society working daily to support the lost and homeless pets of Clermont County and beyond.
Carolyn Evans
Executive Director
Carolyn is a Founding member of Clermont Animal CARE Humane Society (CACHS) and currently serves on its Board of Directors. It was Carolyn's vision to support the Best Friends Animal Society No Kill 2025 Initiative that led to the formation of CACHS in October 2017 and the decision to bid on the contract for the Clermont County animal shelter.
Carolyn's extensive collaborative work in the Cincinnati-area animal welfare community allowed her to pull together a strong coalition of like-minded individuals and organizations to work toward implementing life-saving programs in support of the No Kill 2025 Initiative. She is the Founder and Board President of My Furry Valentine, host of Greater Cincinnati's largest animal adoption event celebrating nearly 5,000 adoptions in 7 years; former Board President of United Coalition for Animals, Greater Cincinnati's first and only high-volume spay/neuter clinic for cats and dogs performing more than 110,000 surgeries to date; and former Board Secretary for HeARTsSpeak, an international non-profit organization that unites art and advocacy to increase the visibility of shelter animals. Through these endeavors, Carolyn has cultivated many long-standing relationships that will serve to fortify the Clermont Animal CARE Humane Society mission in service to the people and animals of Clermont County.
Meaghan Colville
Director of Lifesaving Programs and Interim Shelter Director
Meaghan Colville joins the Clermont Animal CARE team as our Director of Lifesaving Programs and interim Shelter Director. With 10 years experience in the animal services field, Meaghan began her career at spcaLA in Los Angeles. As a Humane Educator, she was part of a team that ran violence-prevention programs pairing youth from at-risk communities with adoptable shelter dogs in positive reinforcement dog training classes. The Humane Education department also included a court-ordered juvenile offender program, 8-week long summer camp, and a foster program for the pets of victims of domestic violence. Meaghan moved on to become Volunteer Manager at spcaLA, overseeing almost 300 volunteers and helped implement a new volunteer levels-based dog enrichment program.
In Cincinnati, Meaghan was the Surrender Prevention Specialist at SPCA Cincinnati. While there, she was a founding member of SAFE (Saving Animals from Eviction), and continued to work with the group when she became Shelter Director at Ohio Alleycat Resource (OAR). While at OAR, Meaghan's team strategically implemented best practices for lifesaving which resulted in the doubling of applications, adoption and rescue transfer numbers. She also led efforts to initiate a new, robust FeLV+ cat adoption program - the first of its kind in Cincinnati. Meaghan is excited to bring her experience and passion for animal sheltering to Clermont Animal CARE!
Amanda Taylor
Medical Director
Sample Description
TBD
Registered Vet Tech
Sample Description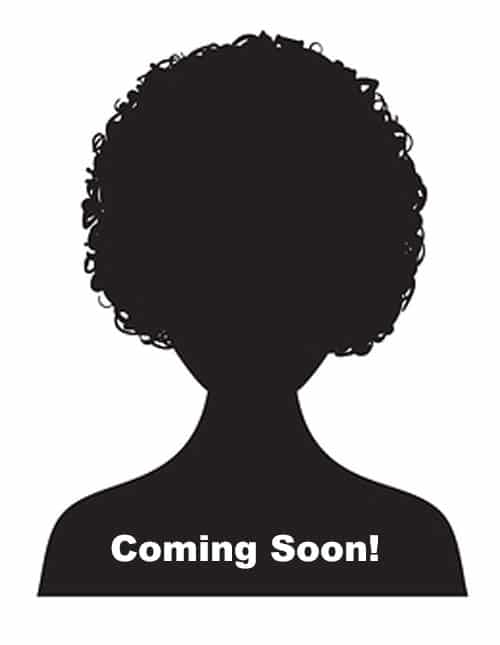 Chelsea Zugg
Medical Coordinator
Sample Description
Carolyn Frias
Dog Program Manager
Carolyn Frias recently moved from Southern California with her two dogs, Mason and Nelson, and joins our team as Dog Program Manager. Carolyn has 12 years of experience working with dogs in both shelters and home environments. She is a Certified Professional Dog Trainer (CPDT) and got her start while still in high school, when volunteering at spcaLA in Los Angeles.
During her time there, Carolyn became an integral part of a Behavior and Training team that provided robust, daily enrichment for the shelter dogs and taught behaviors that would help them succeed in new homes. In addition to working with shelter dogs, Carolyn also has experience working as a private in-home trainer and group class instructor.
Carolyn uses positive reinforcement training techniques. She believes that it is important to strengthen the human-animal bond by building trust, and using rewards as motivation rather than fear and pain. She also believes that shelter dogs are stressed enough and there is no need to add more stress by using dog training techniques and tools that punish behaviors. Carolyn attends lectures, training and conferences to stay current on new dog training and sheltering information.
We are excited about the possibilities for more shelter enrichment including mental stimulation, training, expansion of playgroups and more, to keep the dogs as happy as possible while in the shelter and prepare them to be successful in adoptive homes.
Cat Cameron
Cat Program Manager
Sample Description
Lee Ann Luxenberger
Volunteer Manager
Sample Description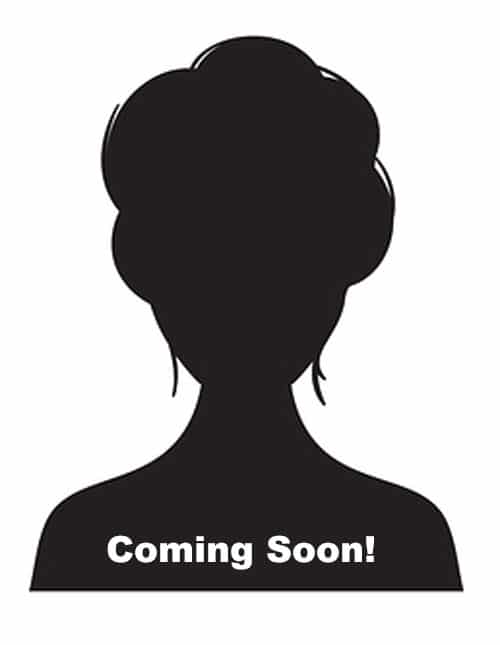 Jennifer Timmerman
Dog Foster Coordinator
Sample Description
Meghan Ragle
Cat Foster Coordinator
Sample Description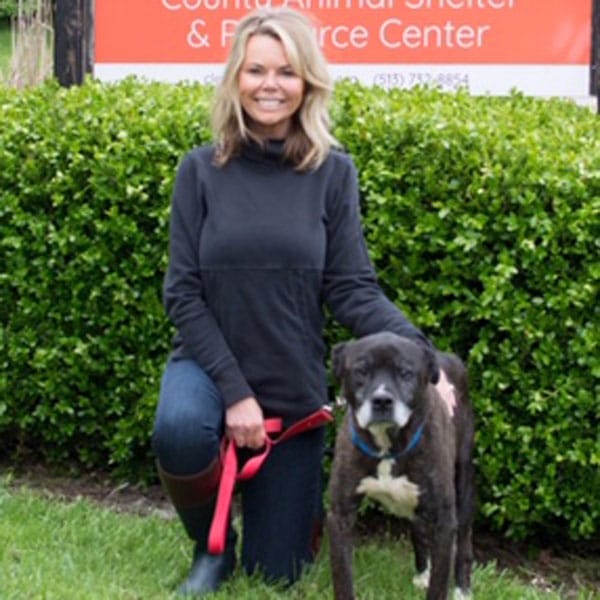 Kelli Sieber
Medical Foster Coordinator
Sample Description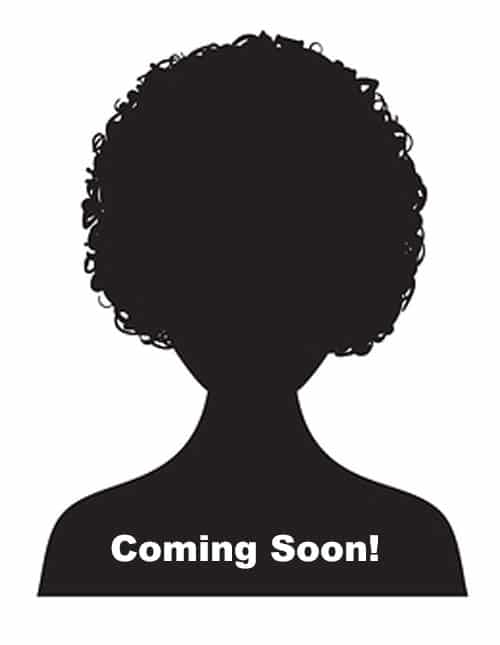 TBD
Events Coordinator
Sample Description
TBD
Fundraising and Development Specialist
Sample Description
Rick Barron
IT
Rick supports the computers and printers at the shelter. He serves as Clermont Animal CARE's Google administrator and steps in to manage our online advertising and website when no one else is available to do so.
Dustin Goodman
Chief Dog Warden
Sample Description
Erin Graul
Field Services Officer
Erin is a Clermont County native, originally from Goshen. She attended Live Oaks where she studied Animal Science and has been working with animals off and on for the past 25 years. The thing Erin loves most about her job working out in the field as an officer for the Clermont County animal shelter is that every day is different, while meeting and helping people and animals in the county.
Ashlee Kinman
Field Services Officer
Sample Description
Interested in a Career with Us?
Seeking enthusiastic, animal lovers able to work in a fast paced animal shelter environment. Explore our paid and volunteer openings by clicking the button below.